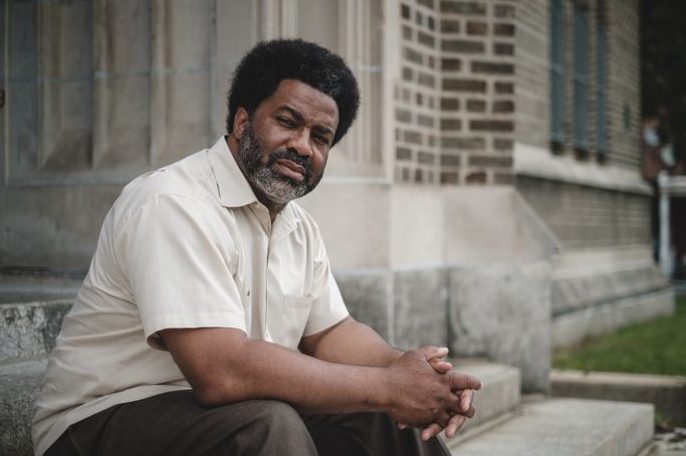 25 Feb

Neubauer Fellow Sharif El-Mekki & Center for Black Educator Development Launch $3 Million Initiative to Develop Black Teachers

Sharif El-Mekki (2015 Neubauer Fellow), founder of Center for Black Educator Development, is leading an initiative to bring at least 21,000 Black students into the teacher pipeline over the next 12 years.  The program will target high school and college students with pre-apprenticeships, fellowships, apprenticeships, and scholarships. 

The initiative is grounded in research that shows having Black teachers closes opportunity gaps for children of color.  Black children taught by Black teachers are 30% more likely to enroll in college.  Nationally, 15% of all students are Black, but just 7% of teachers are.  The numbers are even starker in Philadelphia. 

Sharif is a former principal of Mastery Charter School – Shoemaker Campus, a neighborhood turnaround school in West Philadelphia serving almost 800 students.  Read more about the initiative here.