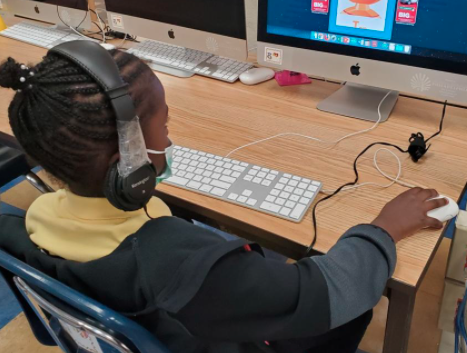 18 Jan

Lamberton Elementary Gives Students Tools to Succeed

Antoinette Powell (2016 Neubauer Fellow), principal of Lamberton Elementary School since 2018, notes, "We want to be able to welcome our students into an environment where they feel they are connected with the teachers and staff and that there is high quality instruction taking place in every classroom."  Recognizing that students' skills are in different places, Lamberton focuses on small group instruction and uses individual approaches for each student. 

Powell shares, "Our core values are to be respectful, organized, accountable and resilient."  Lamberton launched a Positive Behavioral Intervention and Support (PBIS) program, offers many creative outlets including dance, music, and art, and develops student voice in advocacy and leadership.  "I want [students] to leave Lamberton believing they have something to give to the world and knowing that they can be great."   

Read more about Lamberton here.