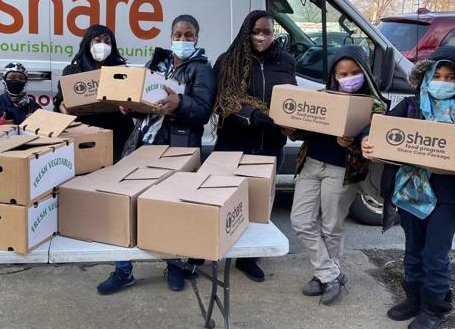 28 Mar

Neubauer Fellow Baltimore-Hagan Leads Collaborative Efforts

Rudolph Blankenburg School, led by LeAndrea Baltimore-Hagan (2020 Fellow), focuses on high expectations, community partnerships, and parent engagement with a solid foundation of social and emotional learning.  Blankenburg utilizes a social-emotional learning team, including a dedicated social emotional leader.  They devote 30 minutes to daily morning meetings, utilize a relationship map connecting high risk scholars with an adult who supports them in the building, and partner with professionals to maintain a daily presence on site.  They also ensure instruction is rigorous and standards-based and prepare students for college and career.  "We want to make sure that we're giving our scholars the best opportunities to prepare them for their future."

   

Read more about Blankenburg here.