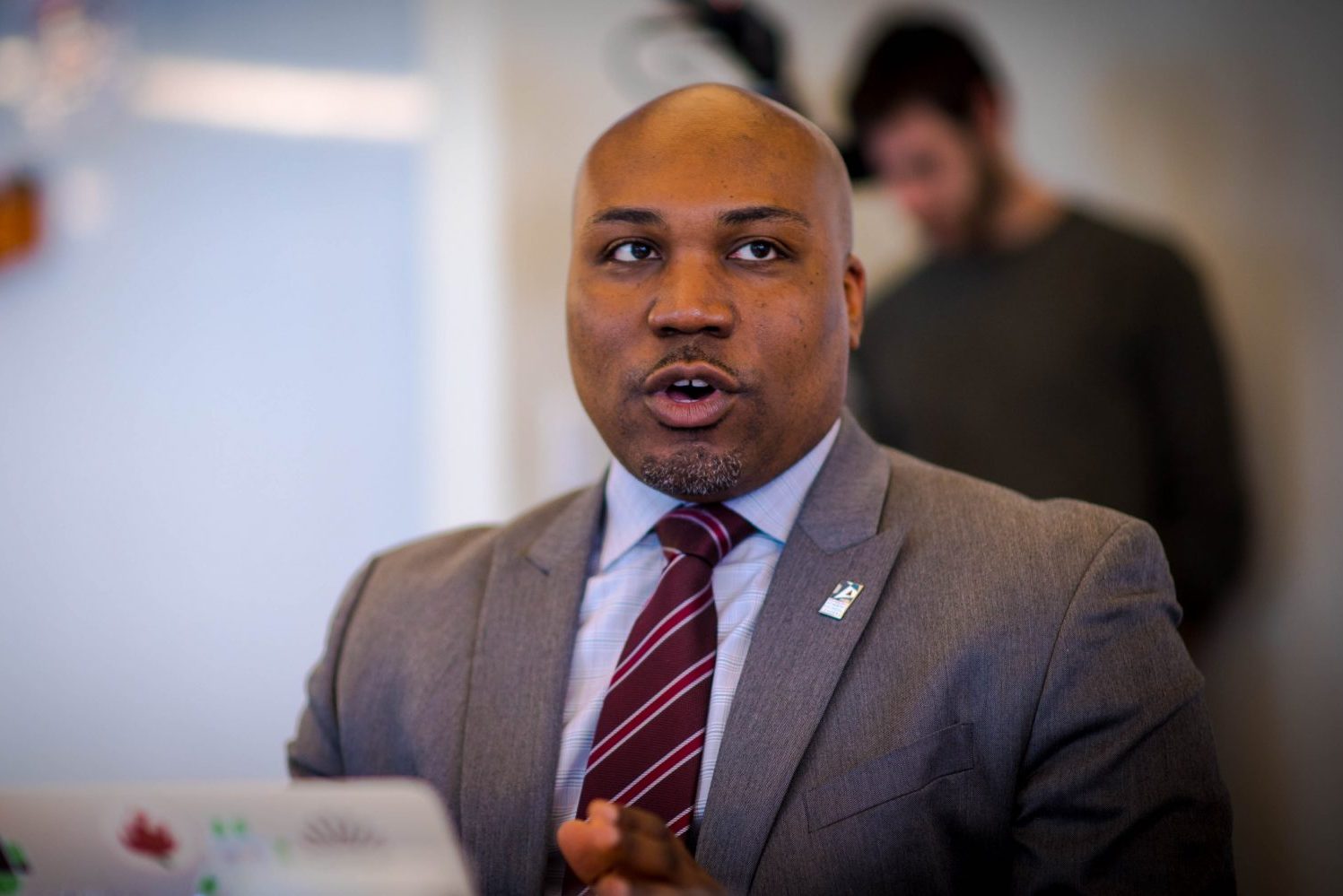 13 Apr

Tilden Middle School launches new 'Calming Room' for students

Tilden Middle School, led by Principal Brian Johnson (Neubauer Fellow, Cohort 2), is now the first public school in Philadelphia to have a "Calming Room" for staff and students to de-stress.

With a $20,000 grant from Cigna Health Insurance and their Community Ambassador Fellowship program, Tilden teachers and staff requested more program and tools for trauma-affected students. In the room is an area for yoga, art, a reading couch, plush floor cushions, pre-loaded iPods and more for students. Find out more about Tilden's space for solitary reflection and relaxation here.