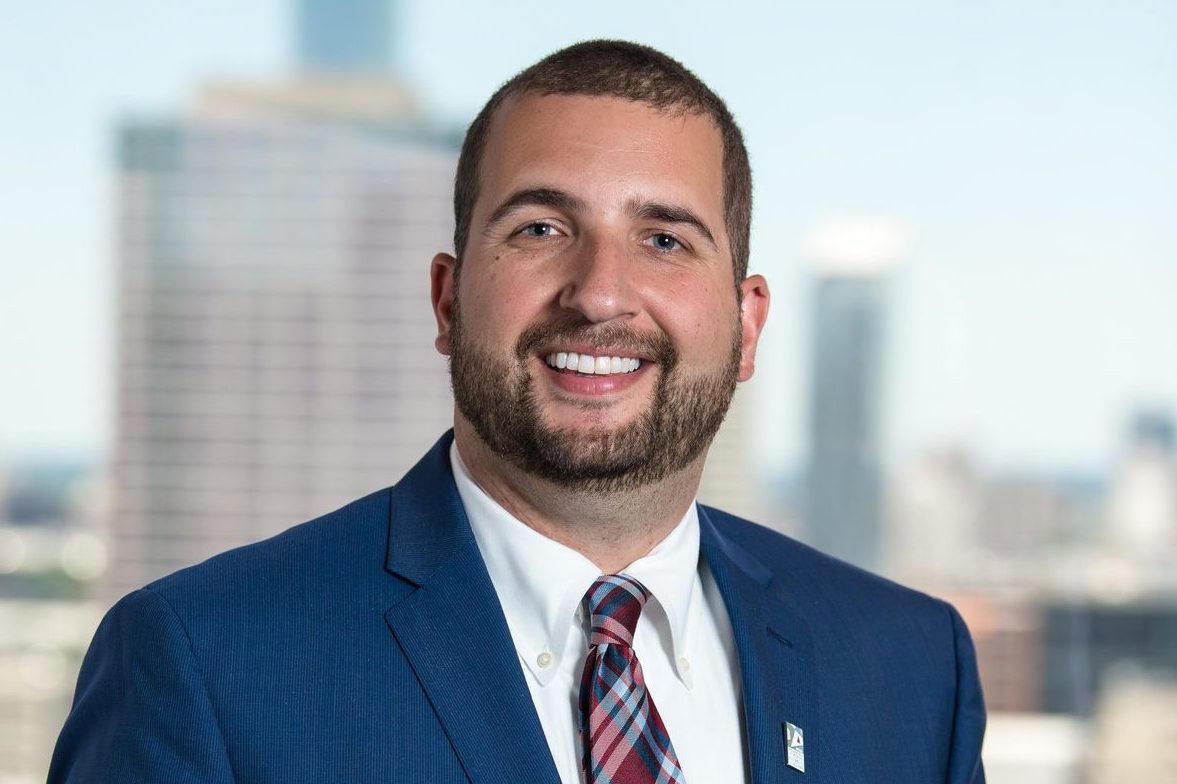 10 Nov

NEUBAUER FELLOW JOSH LEVINSON LEADS LANKENAU HIGH SCHOOL WITH FAMILY APPROACH TO STUDENTS' SUCCESS

Neubauer Fellow Josh Levinson (2018 Cohort) leads Lankenau Environmental Science Magnet High School.  Lankenau focuses on environmental science and helps students develop an individual college and career plan for when they graduate.   

Principal Levinson says, "We're a small family environment, where we take pride in knowing everyone and our team truly cares about the individual students. I tell our students every day that at Lankenau we believe in you. We know you can and will be successful and our whole team buys into that approach and we work to achieve it."

In 2019, Lankenau won the School District of Philadelphia's School Progress Report award for three years of progress, won the school district's FAFSA challenge, and received Middle States Association accreditation.    

Read more here about Principal Levinson and Lankenau's work to support all students on their unique journey towards college and career.