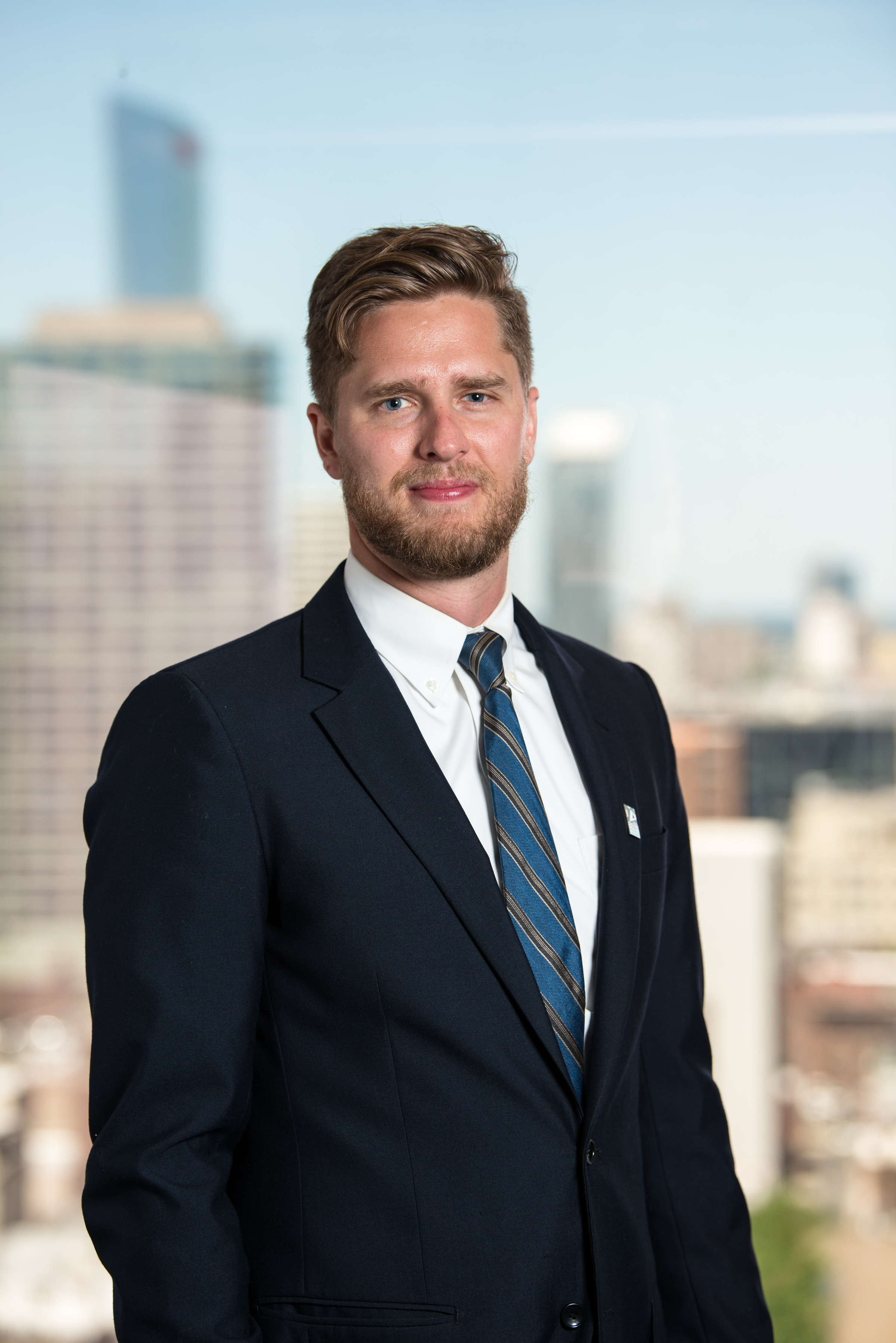 11 Dec

NEUBAUER FELLOW LUKE HOSTETTER LEADS BALDI MIDDLE SCHOOL, RECOGNIZED FOR INCLUSION EFFORTS

Neubauer Fellow Luke Hostetter (2018 Cohort) has led Baldi Middle School since 2015.  Under his leadership, Baldi was named a Title 1 Distinguished school and now is the first middle school in Pennsylvania to be recognized as a National Banner Unified Champion School from Special Olympics PA.  Baldi is among the largest middle schools in Philadelphia with nearly 1,500 students, and about 15% are students with special needs.

Hostetter shares, "At Baldi, we have a full range of intensive learning support classes. To be able to have a program that is inclusive of all students, regardless of ability, is really special." The students, staff, and administrators work together to create opportunities for all students to engage with each other.  Programs include inclusive physical education classes, the Baldi Buddies program, and the Special Olympic PA's Interscholastic Unified Sports program.

Read more here about Principal Hostetter's and Baldi's focus on inclusion.