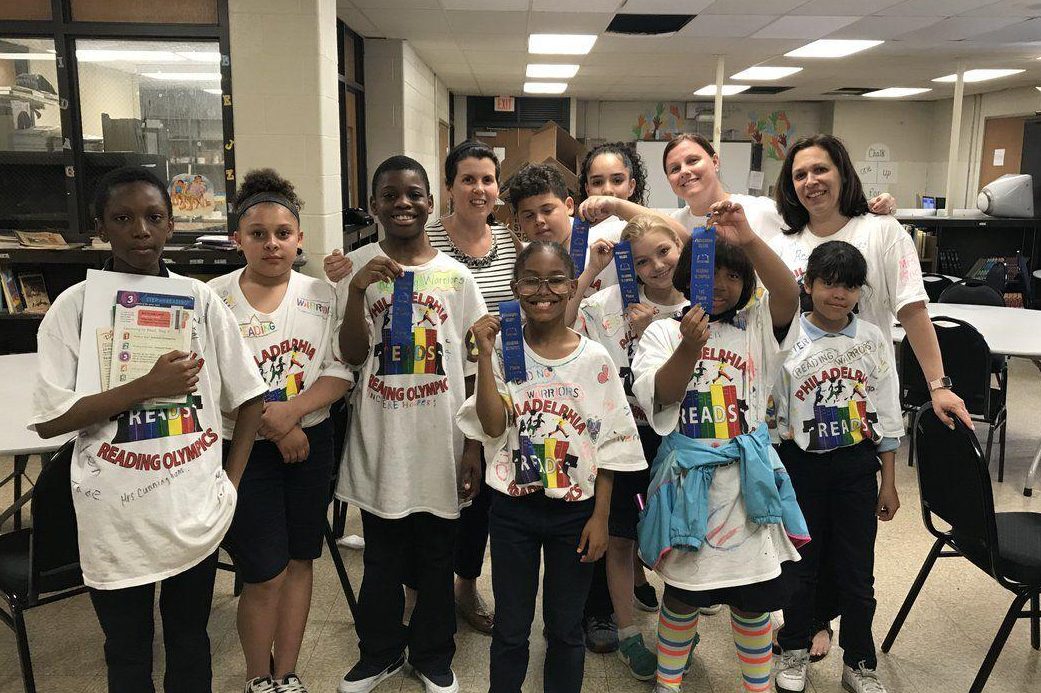 18 Nov

NEUBAUER FELLOW SHERRI ARABIA LEADS JOHN H. WEBSTER SCHOOL, A 'HIDDEN GEM'

Neubauer Fellow Sherri Arabia (2020 Cohort) leads John H. Webster Elementary School.  On Nov. 30, 2020 Principal Arabia will celebrate her fifth year leading Webster.  

Under Arabia's leadership Webster's School Progress Report (SPR) increased 12% overall, including a 5% increase in achievement, a 24% increase in progress and a 7% improvement in climate.  Webster shares a daily morning and after school announcement with students and families and works to continuously build community engagement through social media and classroom platforms like ClassDojo.  In addition the school partners with the School District of Philadelphia's Opioid Task Force and The Safe Corridors Program to provide secure walking routes for students and yoga for students is hosted by Temple University nursing students.    

Read more here about Principal Arabia's and Webster's work to improve outcomes for students and build community.