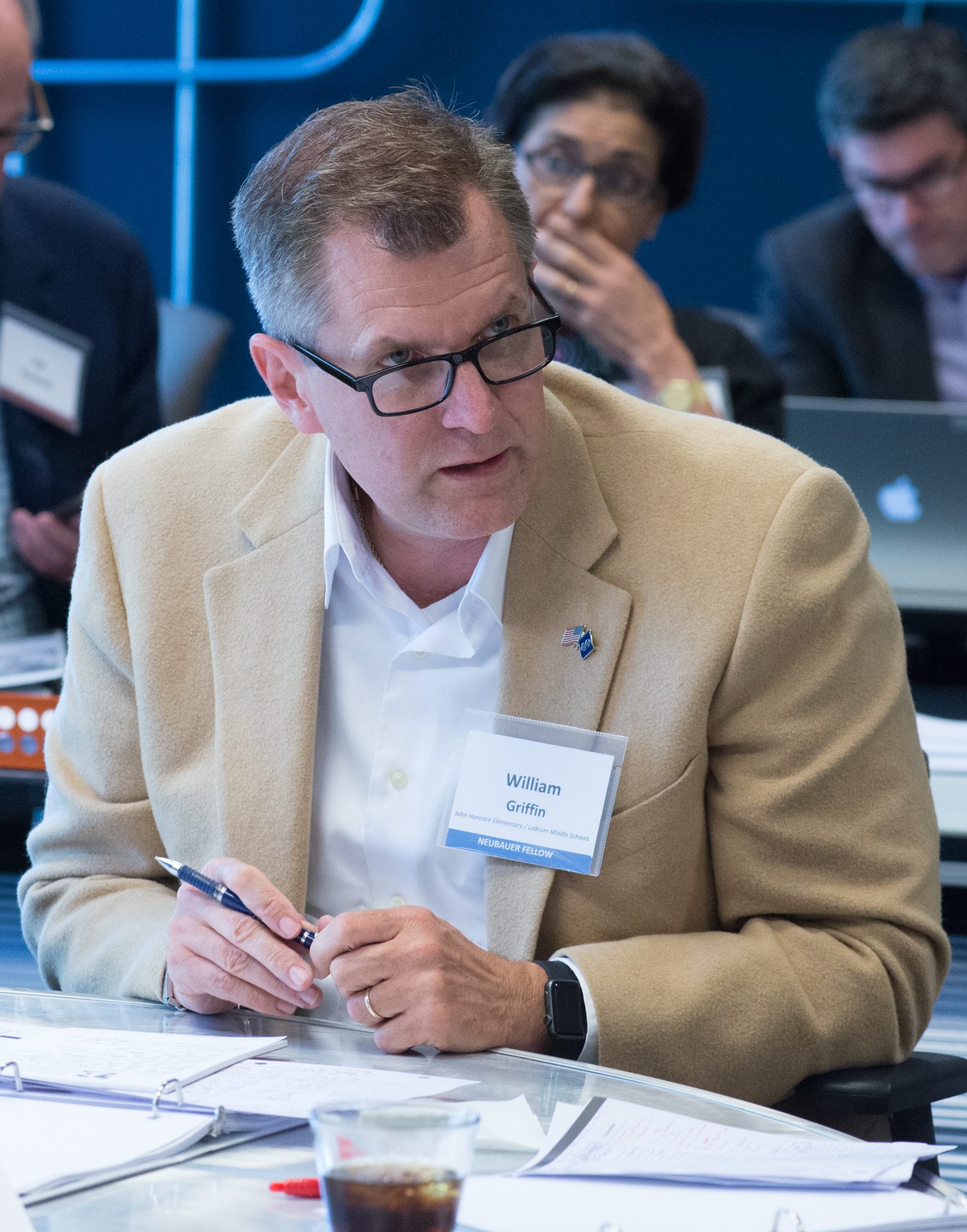 03 Nov

Call it a comeback

Just five years ago, Gen. J. Harry LaBrum Middle School had 163 students enrolled and the faculty had legitimate concerns it was on the verge of closing. The school did not exactly have the best reputation in the community, which led to only 40 percent of the student body at LaBrum coming from John Hancock Elementary School in the neighborhood.

Principal and Neubauer Fellow William Griffin recognized a multitude of issues at the school when he took over…

Read more about the success of the John Hancock Demonstration School MakerSpace here.