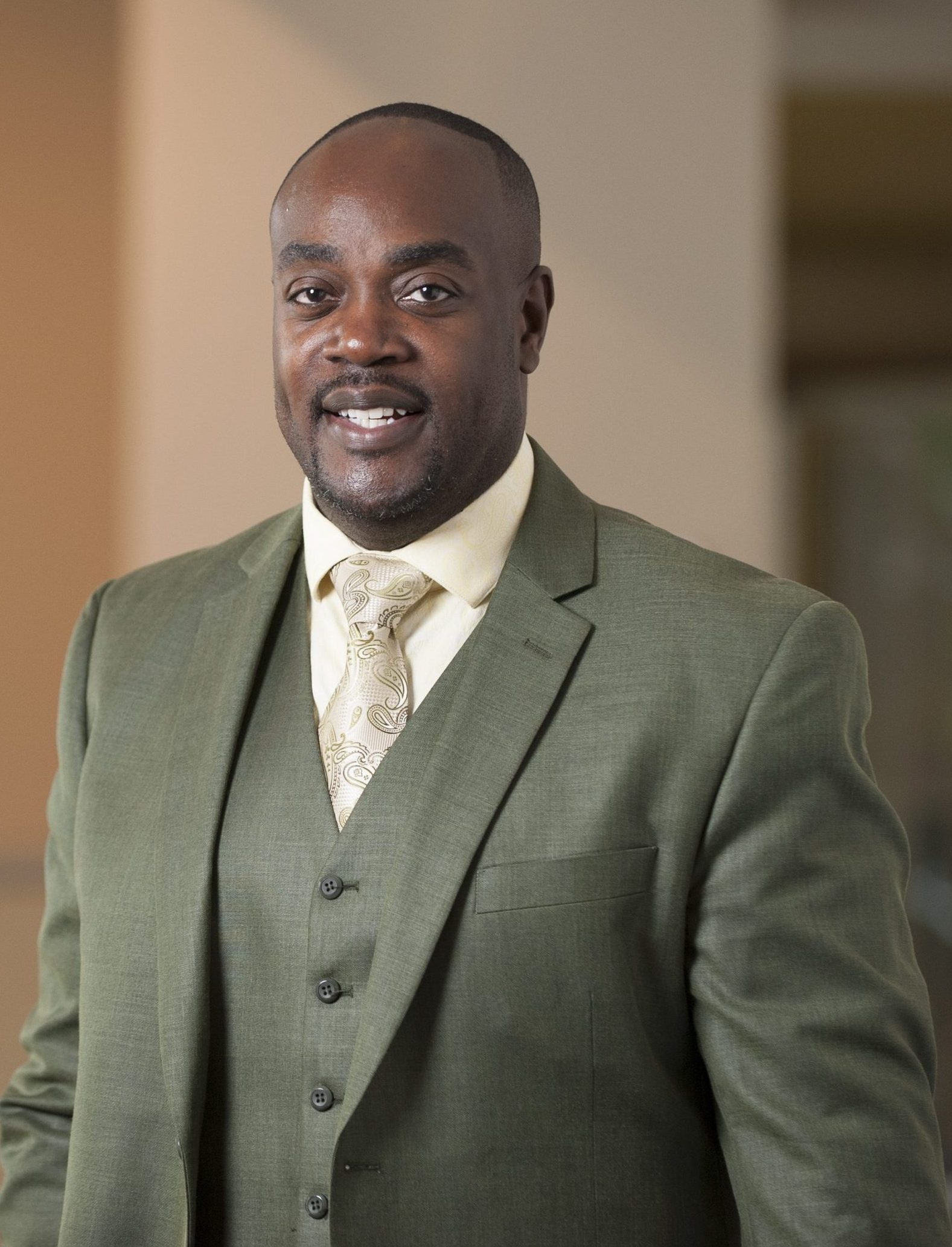 10 Nov

District rise in graduation rates celebrated at Abraham Lincoln High School

Four-year high school graduation rates have increased up in Philadelphia for the third straight year.

The School District of Philadelphia held a pep rally Thursday, November 9 at Lincoln High School to celebrate. Principal and Cohort 2 Neubauer Fellow Jack Nelson Jr. hosted the event, which also celebrated his school's significant increase in its graduation rate from 66 percent to 79 percent.

Read more about the District's results and celebration here.