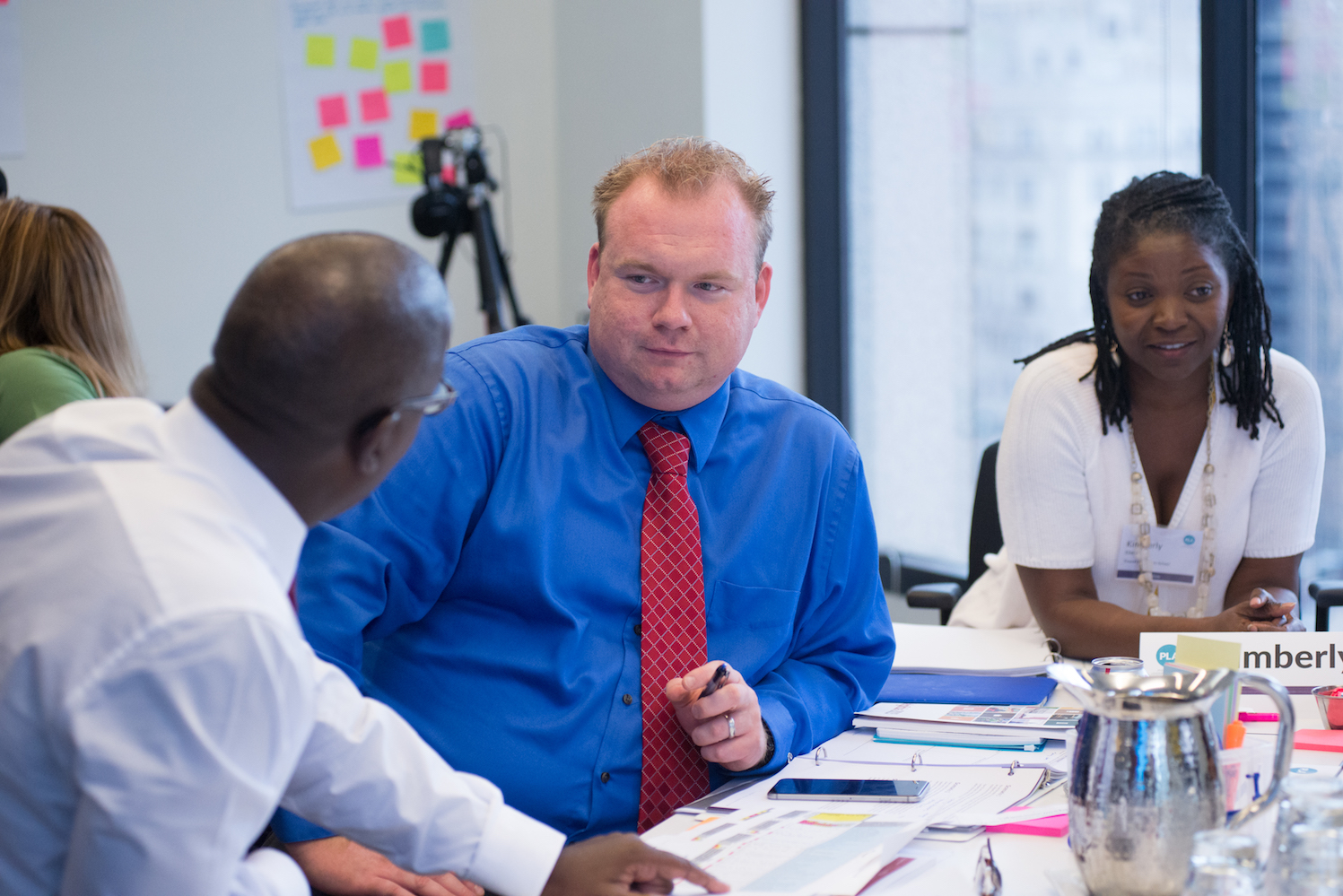 11 Apr

Mayfair Elementary fuses diversity with challenging IB curriculum

Mayfair Elementary School, led by Principal Guy Lowery (Neubauer Fellow, Cohort 1), is now the only public school in Pennsylvania that is certified to offer the International Baccalaureate (IB) curriculum in both the primary and middle grades.

Guy Lowery pursued IB status as a means to leverage Mayfair's tremendous diversity — the student population hails from more than 60 countries and almost a quarter of all students are English learners. Find out more about Mayfair's path to becoming an International Baccalaureate school here.