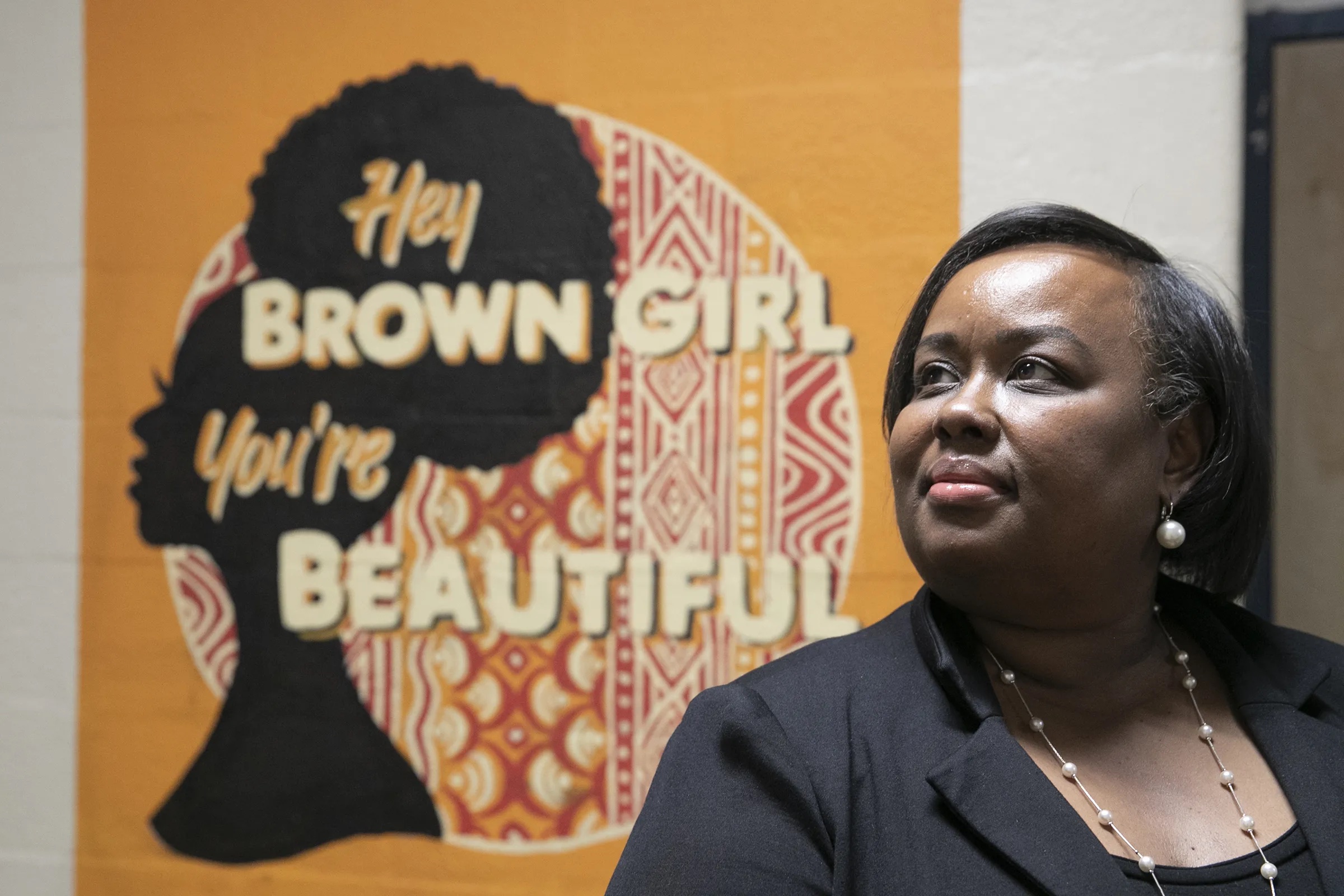 13 Dec

Murals Help Inspire at Neubauer Fellow Led Schools

Antoinette Powell (pictured, 2016 Neubauer Fellow and Principal at Lamberton Elementary) and Shavonee McMillan (2018 Neubauer Fellow and Principal at Vaux Big Picture High School) featured in an article about creating murals to beautify schools and improve climate.  "We wanted to bring some joy, some life, some color into the school, so the kids weren't just looking at bare walls," Powell said.  In a year with gun violence, the lingering effects of COVID-19, and economic turmoil, the art is a bright spot, said McMillan: "I wanted kids to look all around them and see inspiration."

Read more about Lamberton, Vaux and others here.