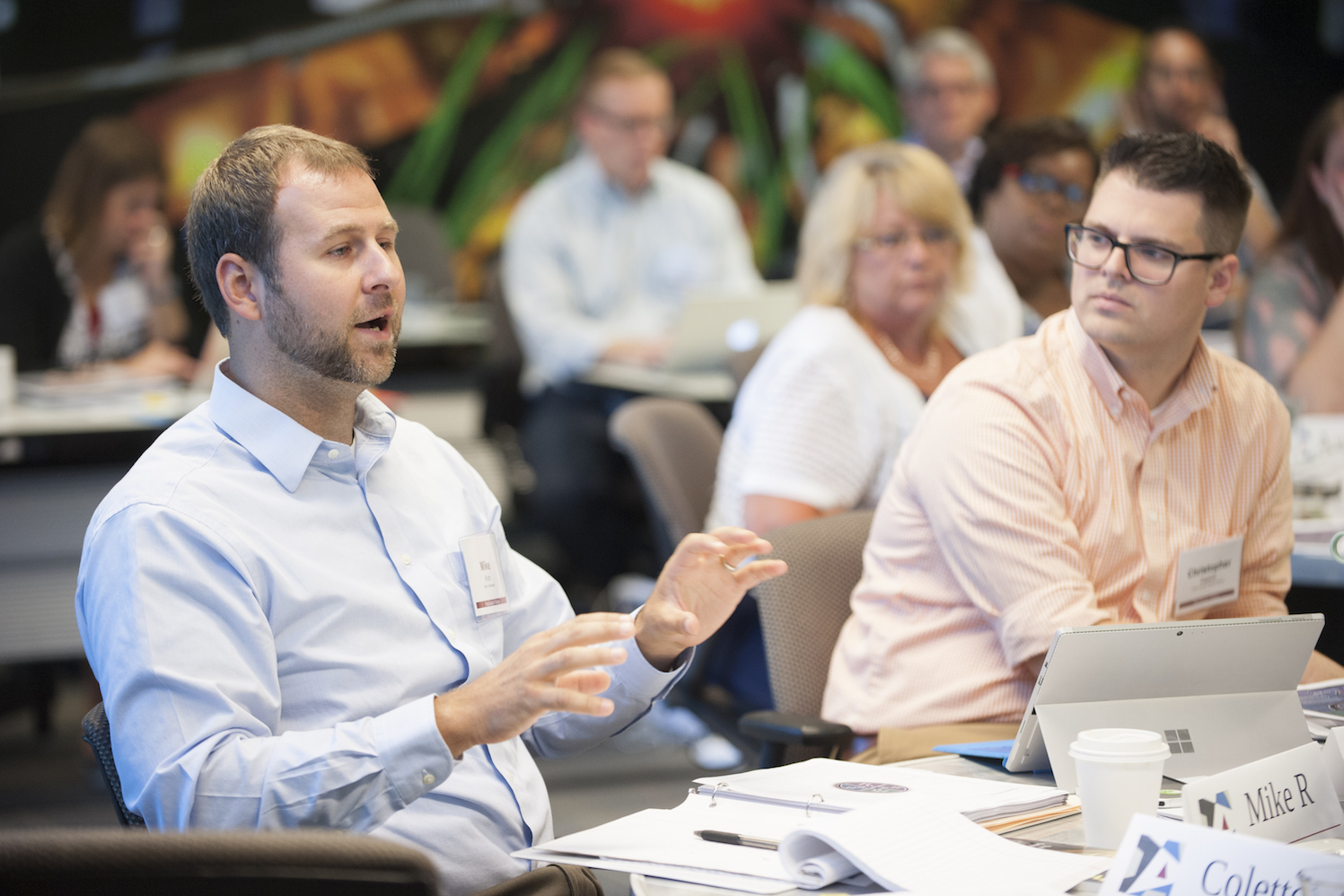 02 Mar

Six Neubauer Fellows honored with Lindback Distinguished Principal Award and $20,000 school stipend

The Philadelphia Academy of School Leaders community proudly recognizes the six Neubauer Fellows in Educational Leadership who received a 2018 Lindback Foundation Distinguished Principal award:

Dywonne Davis Harris

Potter-Thomas Promise Academy

Neubauer Fellow, Cohort 1

Ted Domers

George Washington Carver High School of Engineering and Science

Neubauer Fellow, Cohort 1

Jodan Floyd

AMY Northwest Middle School

Neubauer Fellow, Cohort 2

John Piniat

Feltonville School of Arts and Sciences

Neubauer Fellow, Cohort 2

Fatima Rogers

Charles W. Henry School

Neubauer Fellow, Cohort 2

Michael Roth

Olney Elementary

Neubauer Fellow, Cohort 3

Recipients of the Distinguished Principal Leadership award are recognized for their significant leadership and humanitarian contributions to their school communities. Representing all three cohorts of Neubauer Fellows, these principals exemplify critical leadership attributes mutually valued by the Lindback Foundation and the Neubauer Fellowship, such as building capacity in self and others in ways that result in academic excellence, serving as life-long learners who share and spread the love of learning, demonstrating innovation and creativity in leadership practices, and modeling school leadership that establishes and communicates a clear vision for student success.

As part of the award, the Fellows also receive a $20,000 stipend from the Lindback Foundation to use on a specific project for their school community. Congratulations, Dywonne, Ted, Jodan, John, Fatima, and Mike!