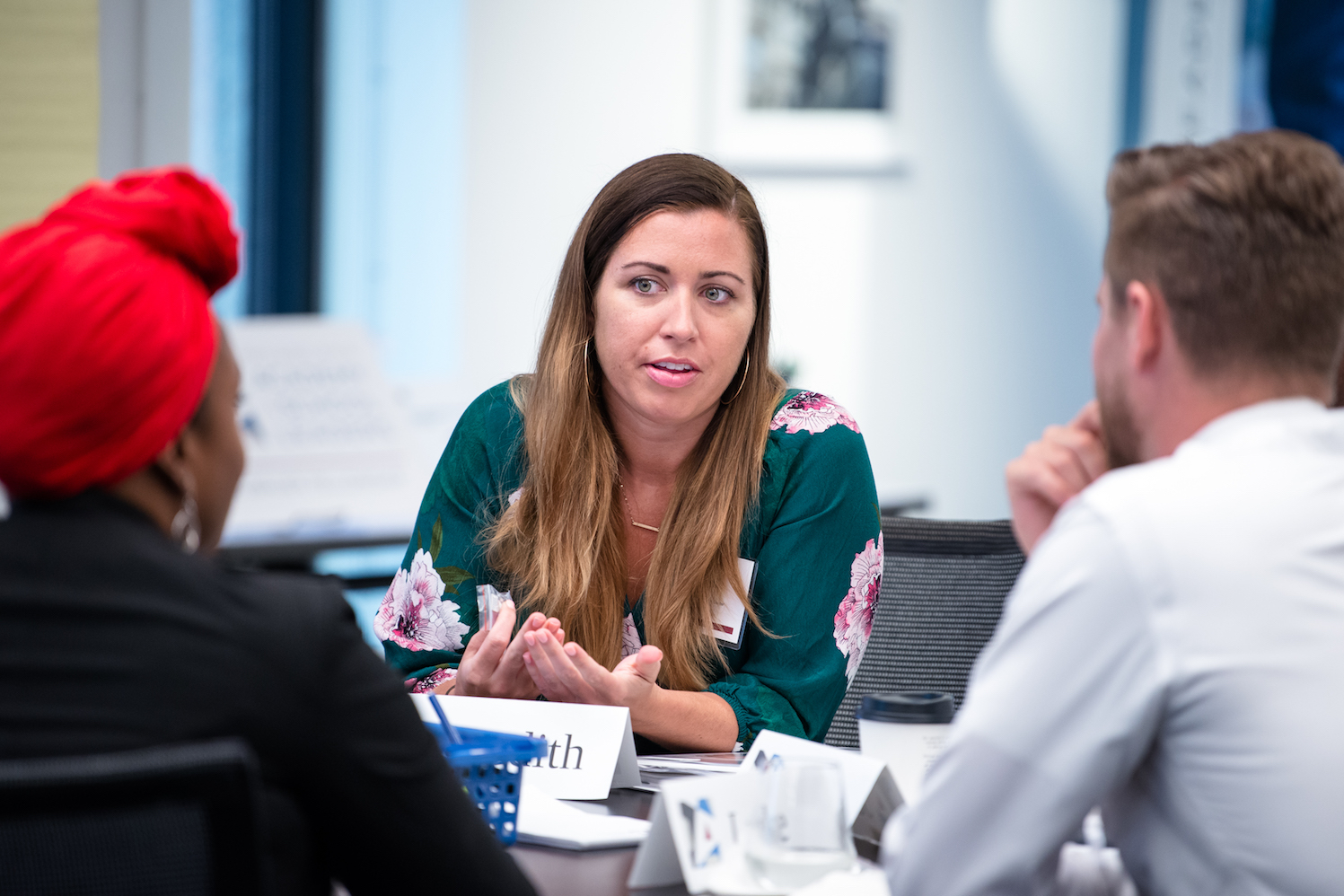 15 May

Neubauer Fellows lead three new Community Schools

Congratulations to Alexander McClure School (led by Sharon Marino, 2016 Neubauer Fellow), Overbrook Educational Center (led by Meredith Foote, pictured, 2018 Neubauer Fellow), and Richard Wright School (led by Jeannine Payne, 2019 Neubauer Fellow) for being selected as three of the five newest additions to the City of Philadelphia's Community Schools Initiative!

Chosen from 28 applicants, the five schools will receive a full-time coordinator who will gather community input, analyze need, and coordinate resources for the school and surrounding community. Read more about the five schools and the City of Philadelphia's Community Schools initiative.